As much as it's all about brewing great beers, at Wye Valley Brewery we make it our mission to be kind to the environment; it's not just about ticking boxes, it's part and parcel of our commitment to caring for our community and looking after the land…
With this, we are delighted to announce that we have won the Energy Efficiency Award at the Footprint Drinks Sustainability Awards!
The Footprint Drinks Sustainability Awards brought together the great and good of the drinks supply chain to celebrate excellence in sustainable business practice. Hosted at RIBA The Royal Institute of British Architects in London, the awards are a barometer for sustainability and responsible business practice across the out-of-home drinks industry.
This award is further recognition of our sustainability model after winning the Water Efficiency Category at the Marches Blue Business Awards as well as the SIBA Green Business Award.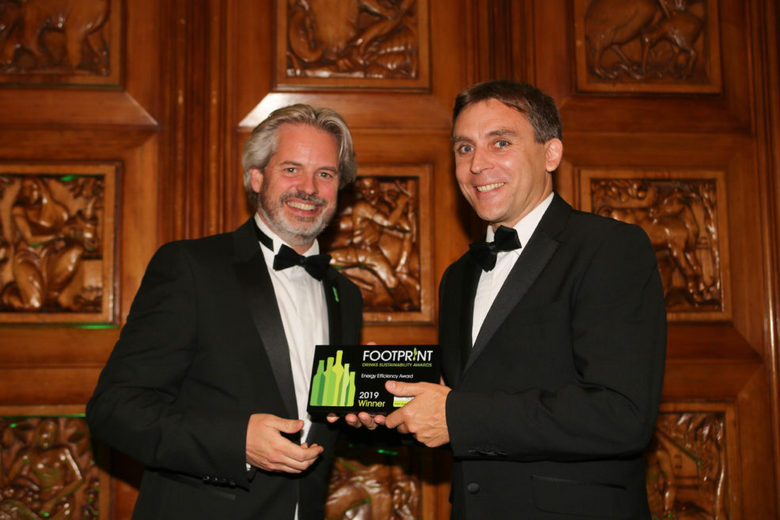 ---
We are consistently looking to grow our sustainability programme. As part of this, not only is all available roof space at the brewery covered in solar panels, but we have a whole field of PV panels, too. We have regularly produced 48% of our own energy; following our latest install, this has now risen to approximately 57%!
Further, recent development work at the brewery has moved cask racking, storage and loading bays all under one roof, having previously been scattered across our 9 acre site. This has seen an 80% reduction of on-site vehicle movements and also means there is now only one cold storage area, as opposed to the previous four, with a more-efficient cooling system.
Our water efficiency dramatically improved after building the new Brewhouse, 
Another key focus for us has been water... Beer is 90-95% water. Water is used in every step of the brewing process, but only a small amount actually makes it into the beer. Much of the water used in breweries is used during the intensive cleaning processes, lost to evaporation or is simply sent down the drain.
In solving these inefficiencies, we transferred to automated control where it is efficient to use, such as water temperature control, cleaning processes, and for extracting raw materials. There's also an INGENIOUS use of water vapour created during the brewhouse boil. This is recovered and used to heat water for cleaning the casks.
These water efficiency improvements resulted in lowering water consumption by 50%. 
And an investment in an innovative new heating system was a world first in the brewing industry and has significantly lowered our carbon emissions for every pint of beer brewed.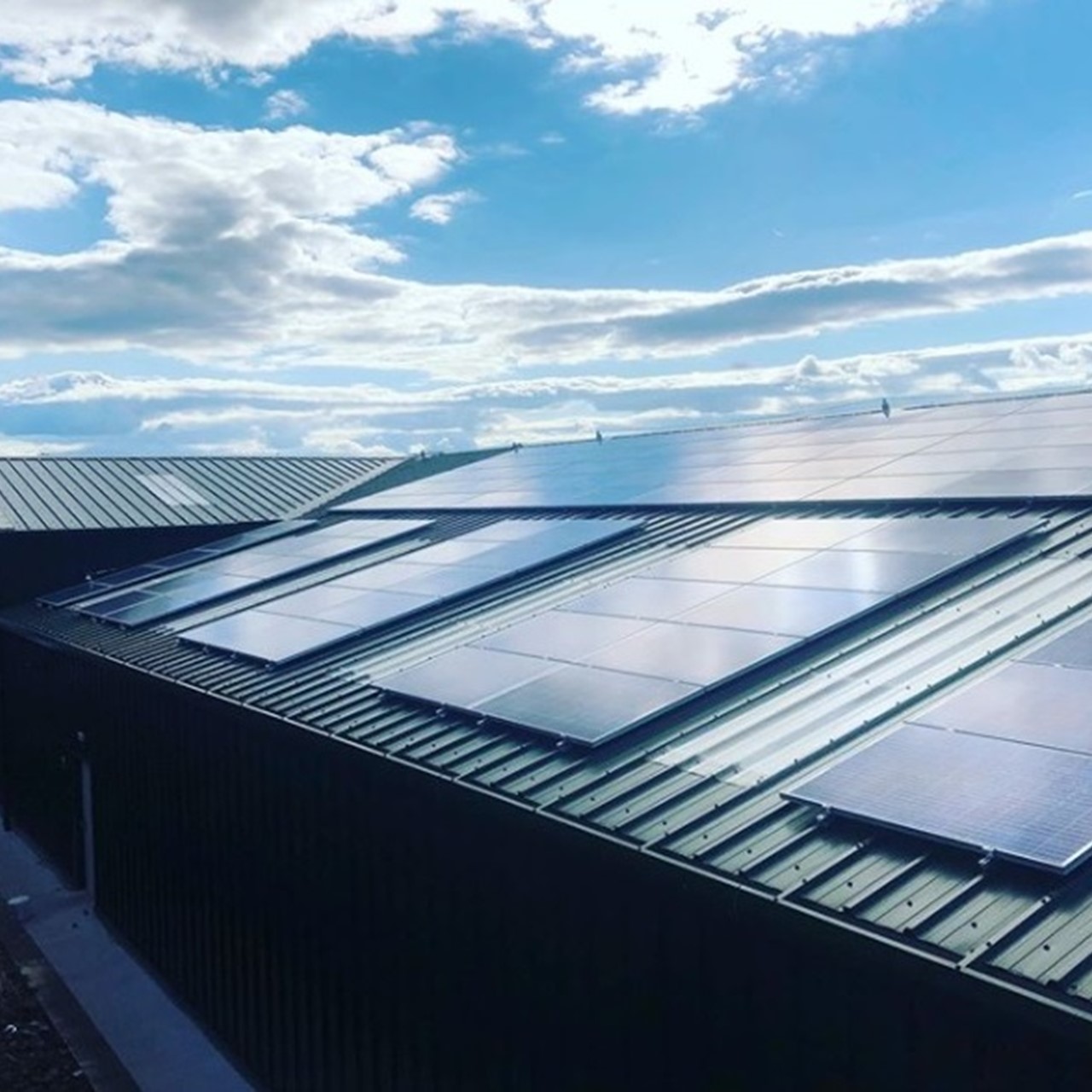 After collecting the award our Managing Director, Vernon Amor, said: "We're delighted to win this award and once again be recognised in our efforts to be a sustainable brewery. We are proud of our continued commitment to using renewable energy along with dramatic reductions in our carbon footprint. Further investments in renewable technology are in the pipeline this year whilst we continue to produce great beers for our customers. For beer lovers the most sustainable way to enjoy your favourite tipple is in your local pub - at Wye Valley Brewery, 70% of our beer is draught cask ale delivered direct to pubs within an hour from our home in Stoke Lacy."