It's hard to believe we are fast approaching the halfway mark for 2019. And it's been one hell of a fun ride so far! Record beer volumes, exciting new products and expansive construction work… now it's time to celebrate with YOU!
We kicked off the year following a record month in December 2018, and with our two flagship products Butty Bach and HPA in the driving seat, our core family of beers have only continued to soar. At the same time we've been getting creative with 6 monthly specials in cask and 4 limited-edition keg brews, with more to come during the second half of the year.
Particular highlights have been Fandango, Skywalker and the recent release of our first ever DIPA - Juggernaut. Now we are rubbing our hands and smacking our lips waiting for Mohawk!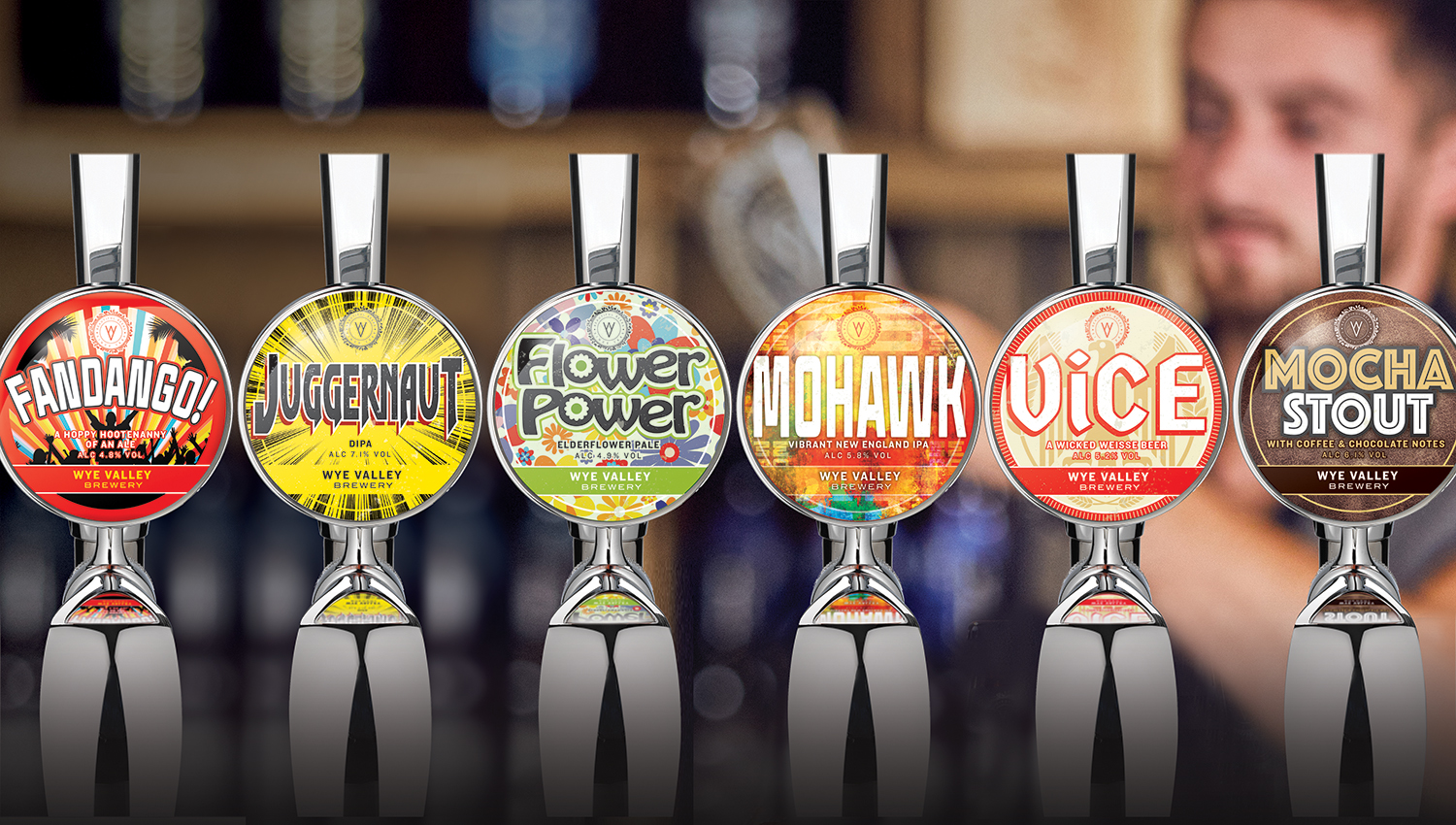 Having brewed and sold over 6,000,000 pints in 2019 already, we're continually investing in our brewing and production equipment in order to make sure we can keep up with all you thirsty bunch!! We've now moved our cask washing, filling, cold store and loading bays all under one roof. This has not only increased our brewing capacity, but has given us extra roof real estate to add more solar PV panels… we've even built a pond that will be filled entirely by recycled rainwater!
So as a celebration of our fantastic year so far, this goes out to all you Wye Valley Brewery beer drinkers… As of the moment this blog post goes live, we will be running TWO competitions giving you the chance to win FREE beer.
COMPETITION 1: FREE BOTTLE-CONDITIONED BEER DELIVERED TO YOUR DOORSTEP
It's a simple one! We want to see how ya'll are enjoying our beers. Whatever your favourite Wye Valley Brewery beer, when you next enjoy a delicious cask-conditioned pint, or beautiful bottle-conditioned brew, share a photo of it on Instagram with the hashtag
#theoriginalcraft
Every month we will pick the best two photos, and they will each win 8x500ml bottles of our beer!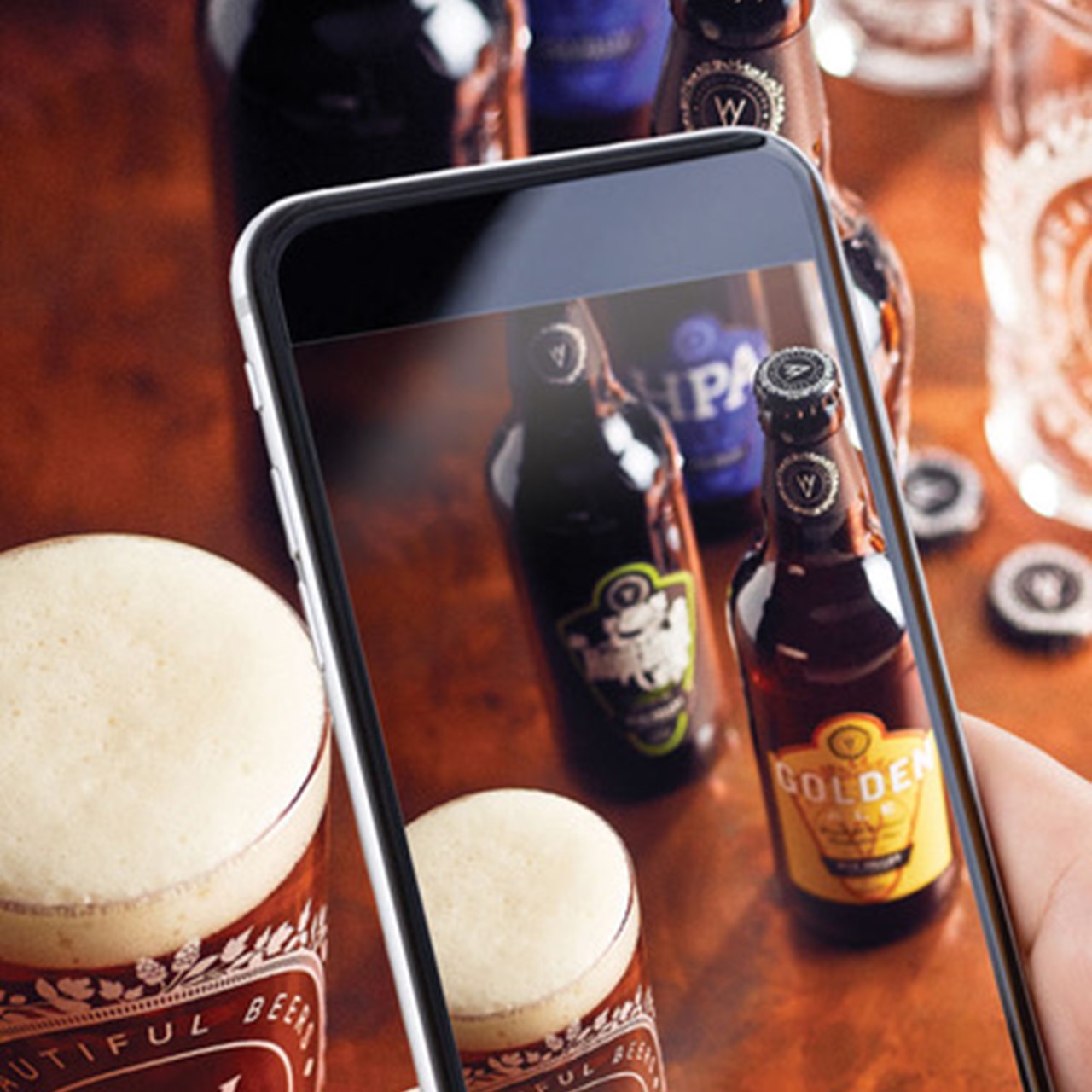 #theoriginalcraft
---
COMPETITION 2: FREE BOTTLES OF 1985!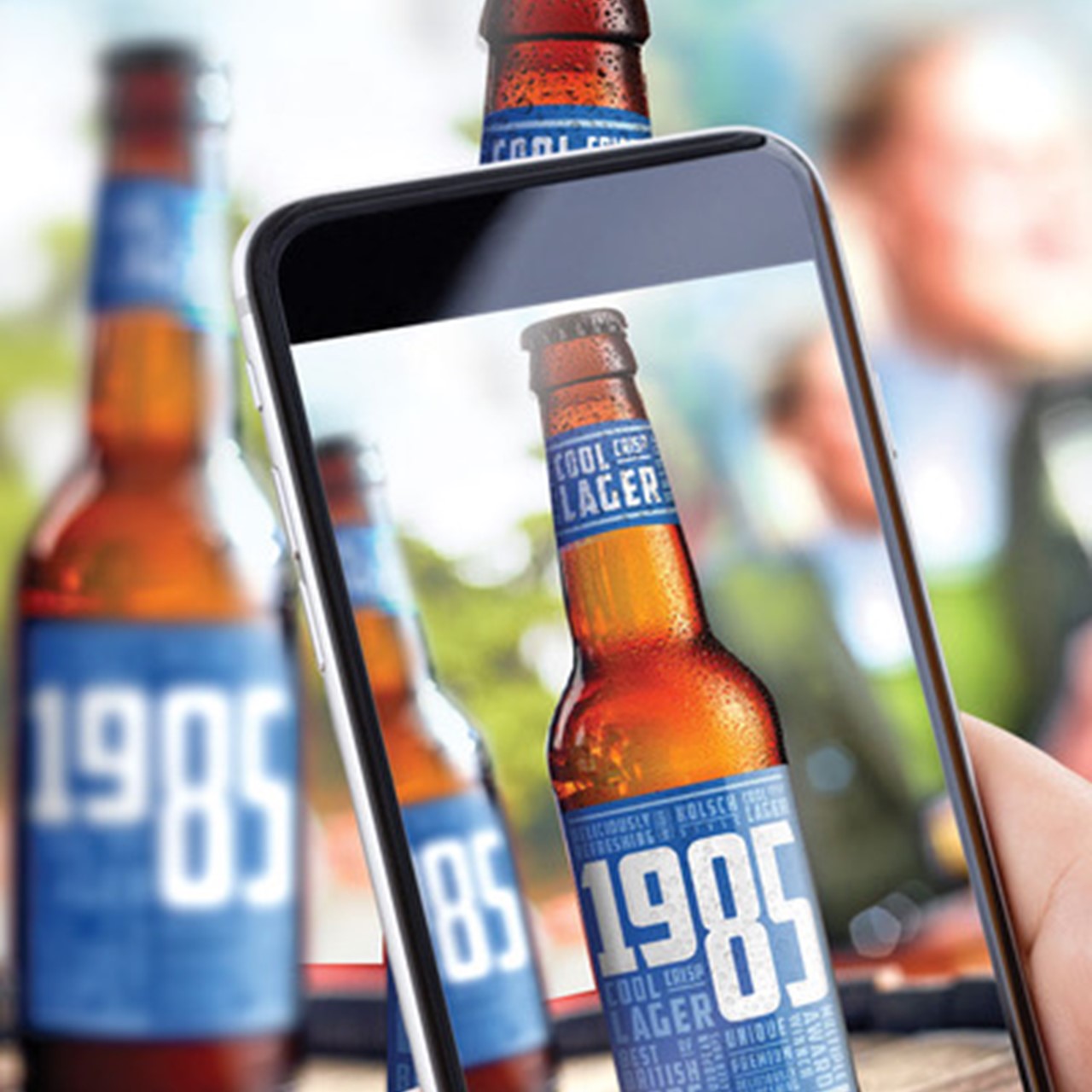 #coolcrisplager
What a year it's been for 1985! Firstly, it added to its plethora of trophies by bringing home GOLD at the National Independent Beer Awards 2019; now, it is hitting the summer with a cool new look…
So, we thought it deserved its very own competition. Whether you're supping on a delicious pint of 1985 in your local, or have cracked open a refreshingly chilled bottle at your summer BBQ, share a photo of it on Instagram with the hashtag
#coolcrisplager
Every month we'll select the two standout photos and they will each win 12x330ml bottles of 1985.
Happy snapping, folks!
---
*The competition will run for 6 months. The winners will be selected on the final Friday of each month starting on 26th July 2019*