As pubs have been able to invite their customers back inside this week, it certainly feels like a huge step for the hospitality sector.
It's been nothing short of a whirlwind since pubs were given the green light to open their beer gardens last month; a welcome and satisfying struggle to keep on top of our stock levels as the huge surge in demand for draught beer came our way.
The demonstrable appetite the public has shown for supporting their local, socialising with friends and loved ones, and enjoying the delights of cask and keg beer, has been incredible… even whilst having to brave the rather unseasonal weather!
We've always seen pubs as a central and vital part of the unique British culture: the regulars propping up the bar, the informal queuing system while ordering at said bar, striking up conversations with friends and strangers alike.
And while we aren't back to the full pub experience that we all know and love yet, the latest easing of restrictions certainly feels like a biggie. It means we can once again take joy in simple yet familiar things like the sight of a pint being pulled; the sound of gleeful chatter, or enthusiastic debate, flowing through the pub; or sitting at that darned wobbly table, fixing it with a folded beer mat and naturally feeling like an engineering prodigy.
Pubs - How we've missed you!  
Let's Talk Beer
From day one of reopening, we returned with our full core cask range, alongside our multiple award winning core keg beers, 1985, Fandango and Wholesome Stout.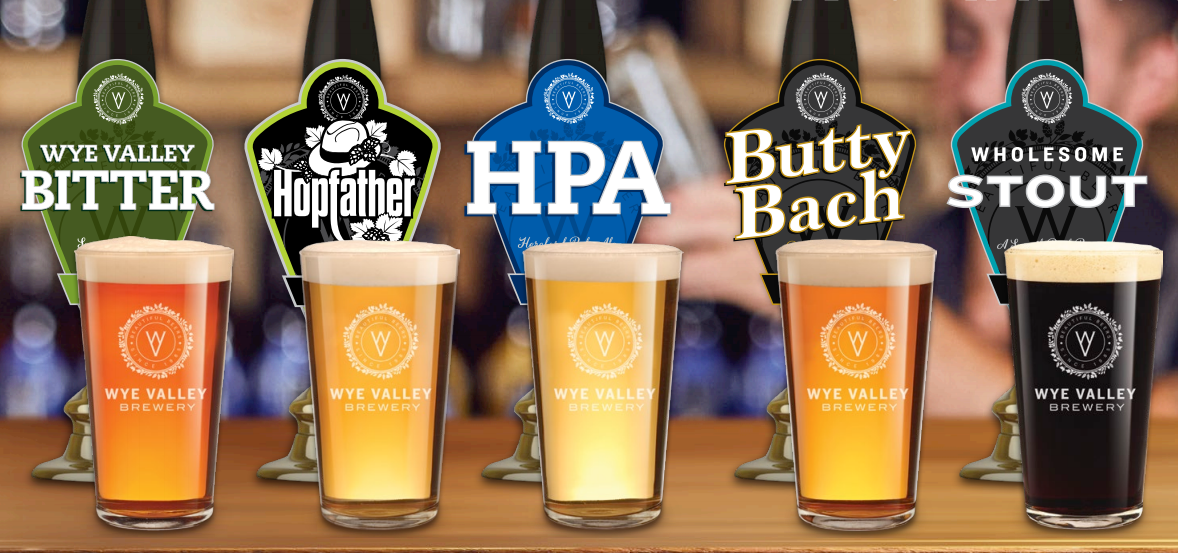 In addition to these, we have some mouth-watering monthlies for you to try as our 2021 calendar of limited edition beers is now back on schedule… In cask, we have the return of the incredibly popular Toros. At 4.6%, this pale ale has delicious citrusy undertones and is simply packed full of flavour. 
Next month we'll have a BRAND NEW beer in cask with Tropico! Boasting a golden colour, tropical honey-hop flavour and floral aroma, this brilliant beer sums up all that is super about summer.
And boy do we hope the summery scent of Tropico seduces the sun from its hibernation.
In keg we have Shaka! It's a sessionable 4.1% ABV, and with its American hops, tropical notes and sunkissed blonde colour, this super-swell kegged ale is one your customers will love to hang loose with.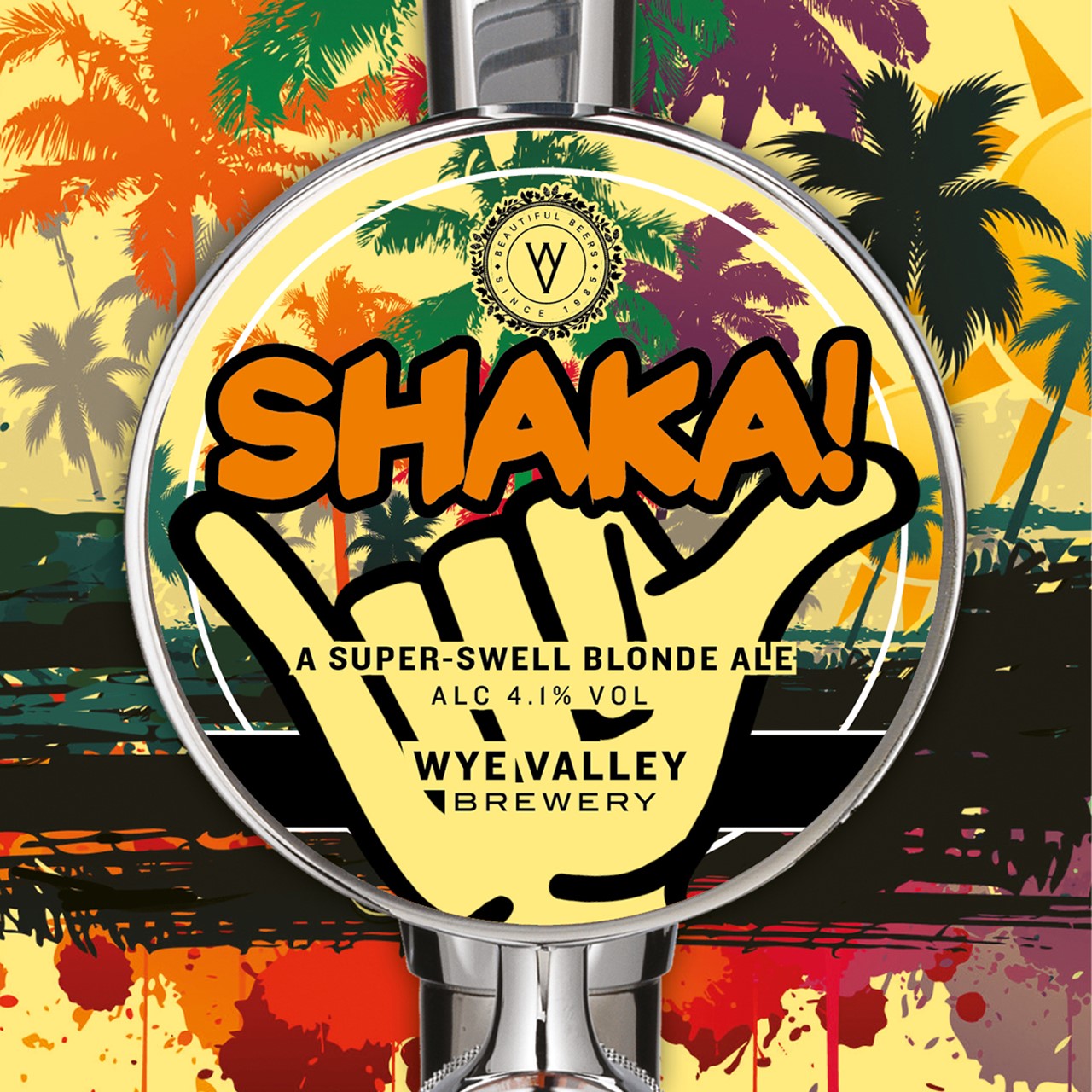 MINI KEGS
Just over 12 months ago we launched our HPA and Butty Bach 5L mini kegs. It's fair to say they've been INCREDIBLY popular and quickly became a vital part of our product range during the various lockdowns! So we thought it was time that we gave the packaging a more polished look...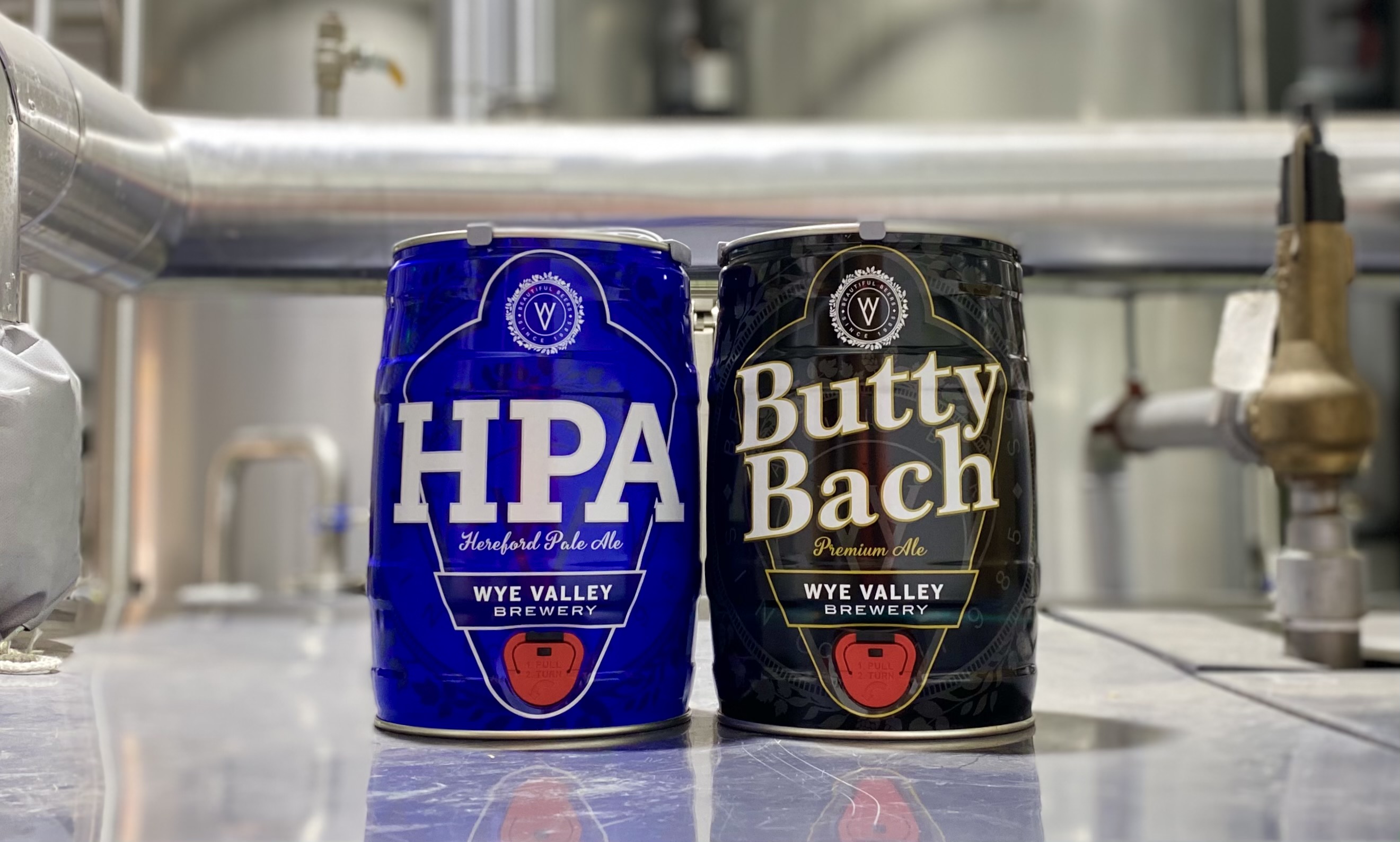 We're pretty chuffed.
TIME FOR THE PUB
So, with our our production schedule back in full flow on all fronts - cask racking, kegging and bottling - and our fleet of trucks back on the road, this Friday feels like a Friday should.
And there's no question what we'll all be doing come 5 o'clock...
Who's joining?