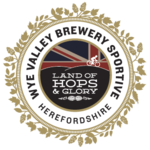 Saddle up! It's time to kick-start the British cycling season as the Land of Hops and Glory cyclosportive is BACK… and we've brewed a winning pale ale to celebrate!
2018 saw the hugely successful return of the much-loved Land of Hops and Glory, as we opened the brewery doors to over 200 cyclists from across the UK; encouraging people to not only get on their bikes and take in the sights of the stunning Herefordshire countryside, but to share their experience over a much-deserved pint of Wye Valley Brewery beer in our brewery bar.
And on Sunday 28th April we're gearing up to go again!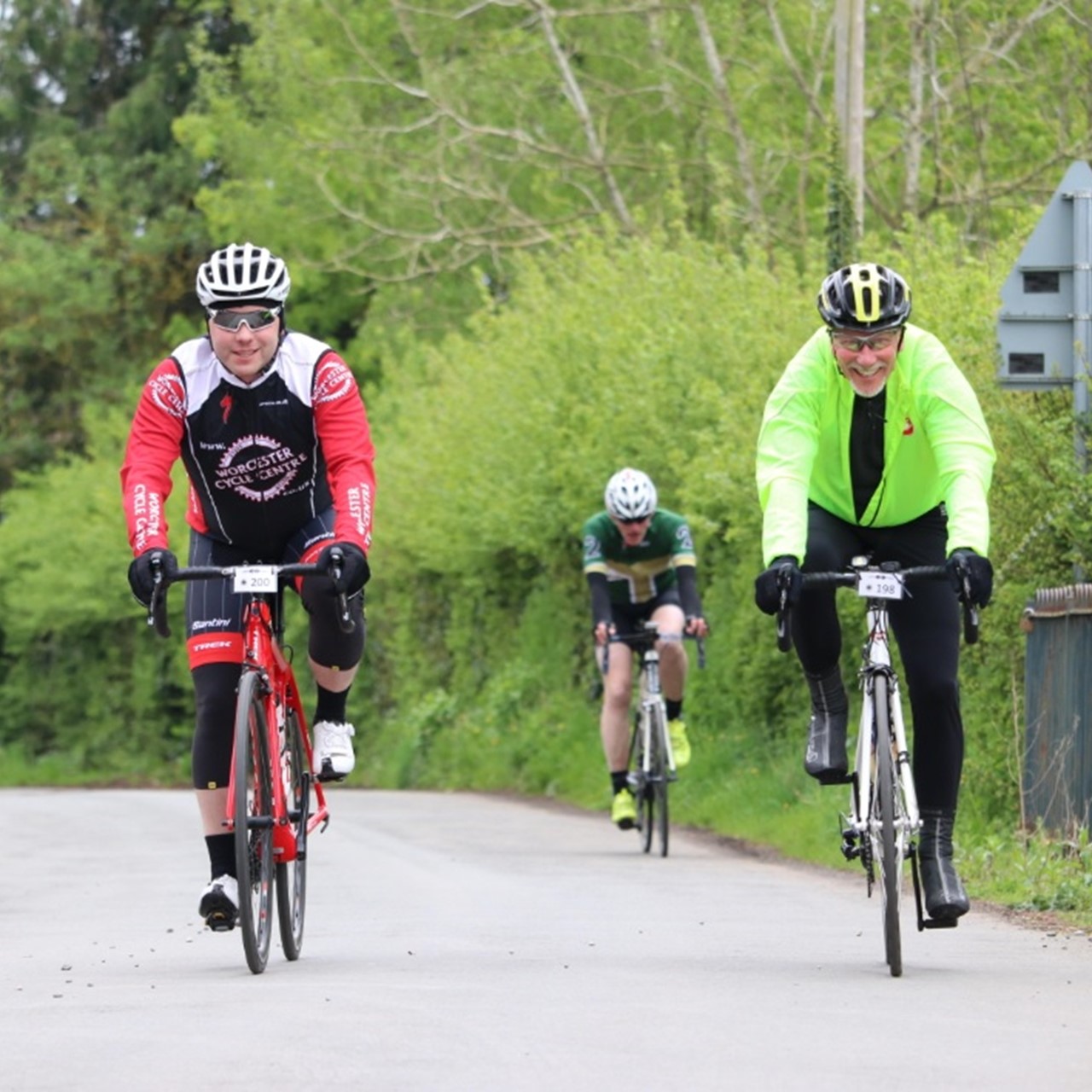 The 60-mile 'Full-Pint' & 37-mile 'Half-Pint' routes both start at our brewery, in Stoke Lacy, and track the River Wye, before skirting the Much Marcle ridge and cycling towards the Malvern Hills, which were, incidentally,  Elgar's inspiration for the famous 'Land of Hope & Glory'. From there, it's back to the brewery to enjoy burgers and beer.
This fun, non-competitive ride takes in phenomenal views of Hay Bluff, the distant Welsh Mountains AND many of the region's renowned hop yards… So what better way to mark the occasion than brewing a beSPOKE beer that breaks free from the bunch by using experimental hops grown on the farms passed en route!
Like last year's tour de force of a Saison, Faceplant, we ran a competition to help us name the limited-edition brew; and with over 300 entries, we were spoilt for choice! Some were outright funny, some were tongue-in-cheek, but there was a clear standout for us…
As suggested by Steve Dent and Elizabeth Harvey, the name Slipstream Savvy says it all! Both competition winners will receive two vouchers to take part in this year's sportive, plus a case of the beer, which is a hop forward pale ale with zesty citrus notes and a fantastic fruity finish.
And we are delighted to announce that every one taking part on the day will receive a FREE bottle of Slipstream Savvy to take home!
So don't delay… sign up by visiting the Let's Go Velo website now, whilst there are a few spaces left!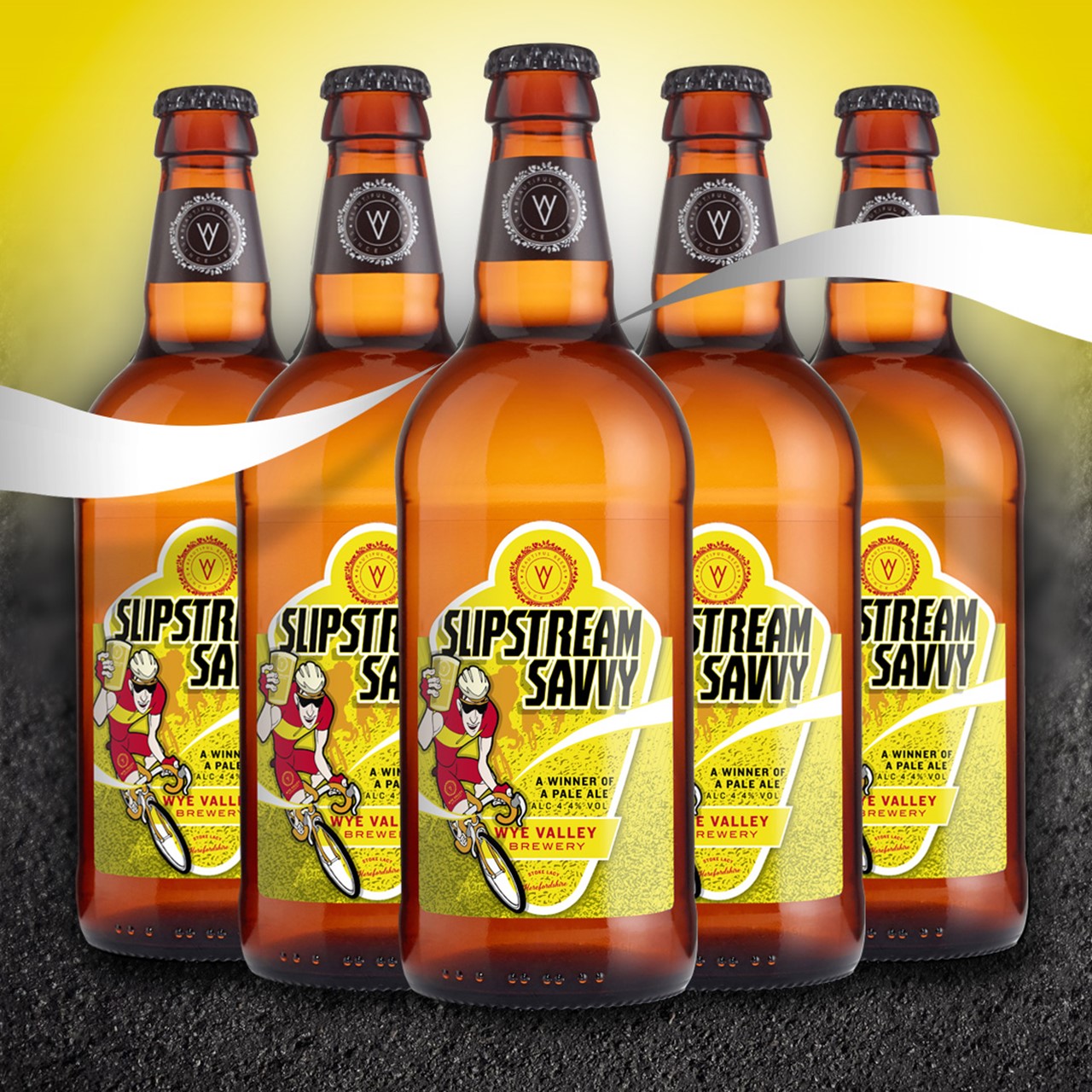 Our growing peloton of craft beers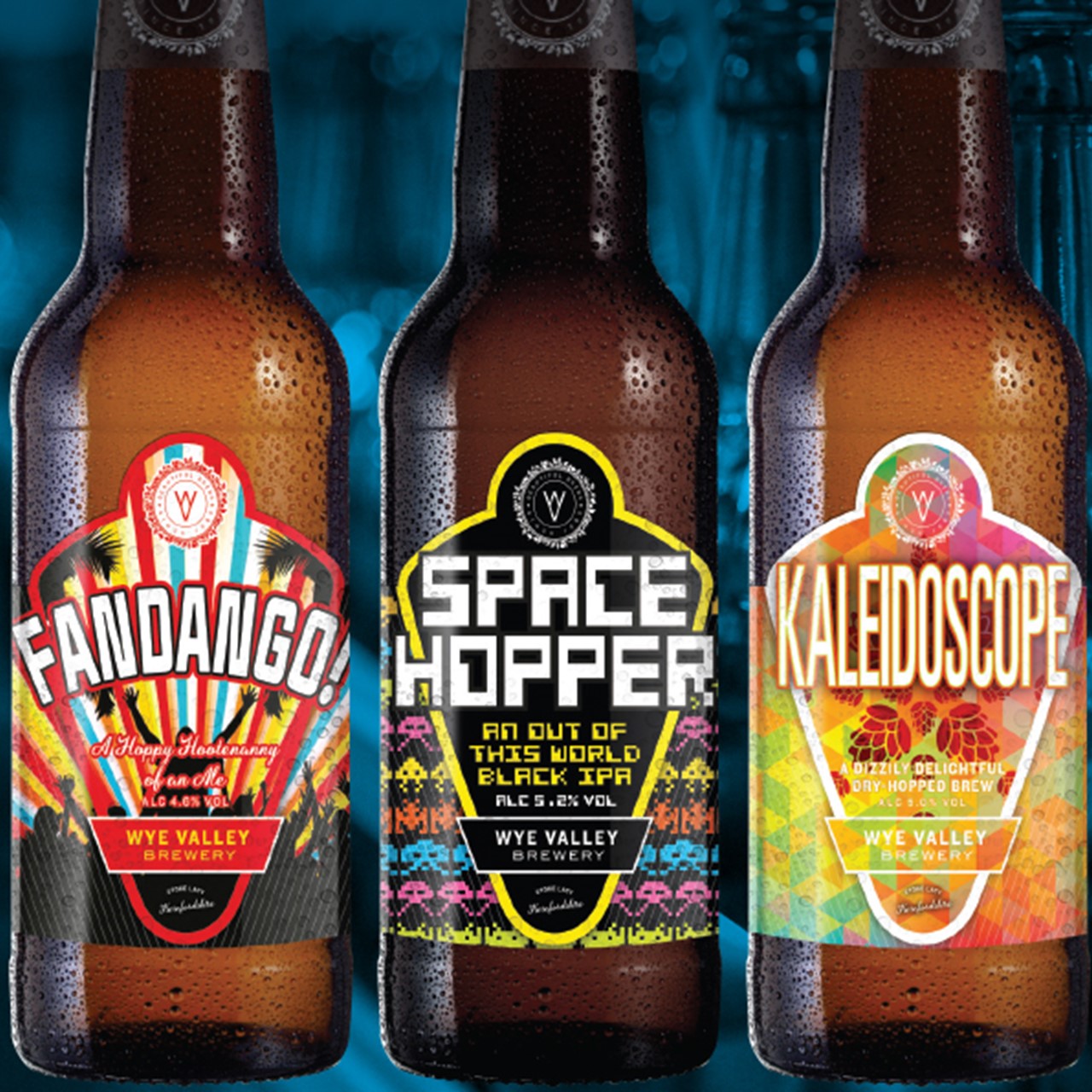 Of course, if cycling isn't your thing, you're still welcome to visit the brewery and cheer on the cyclists whilst perusing our peloton of craft beers in our brewery shop.
Our craft bottle range has already proved immensely popular and we've continued plans for yet more exciting bottled beers throughout the year… All of which will also be available on our Online Store.
So keep an eye out on our Facebook, Instagram and Twitter pages for these beauties, and make sure you share any pictures you have of enjoying them! 
In the meantime, time to upshift and hit the road before the big day.